Cub Cadet FAQ's
Slick up your Snow Thrower
By Kraig McConaughey
There is a solution to the chute plugging issues you are having, it is called "Slip-Plate" or graphite paint (Slip-Plate is one brand).
Clean up any rust on the inside of the discharge chute give it a good coat of fresh paint then top that with two coats of brushed on graphite paint.
Be sure to coat the area where the discharge chute rotates and the retainer clips as the graphite will help prevent that from
freezing up and make it rotate smoother too.
I also coat the inside of the auger housing. In the unlikely event that your discharge chute does clog simply raise
the snow thrower up and drop it as fast as you can the bump will clear the chute.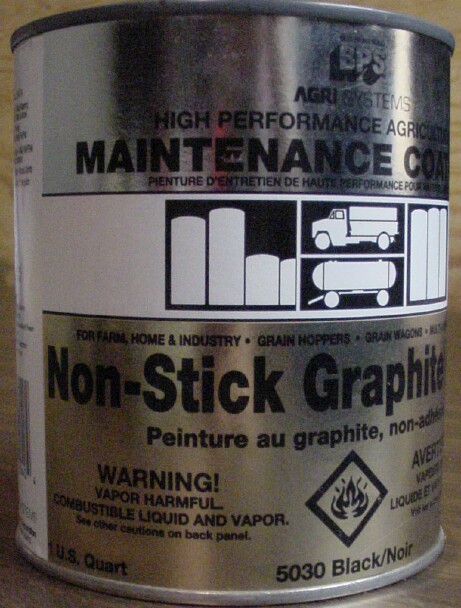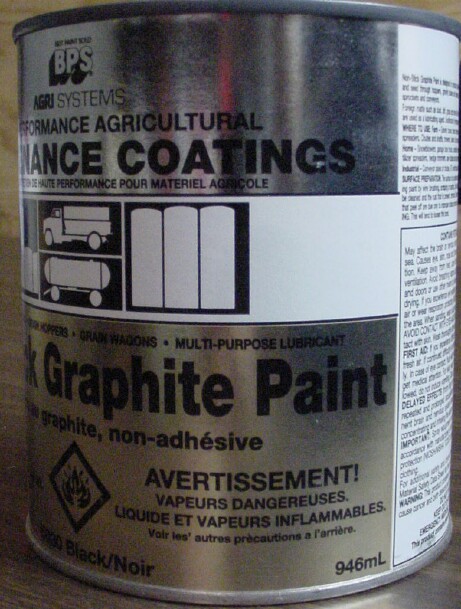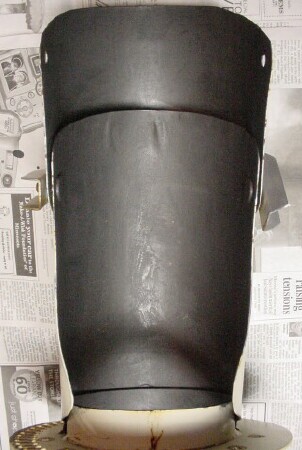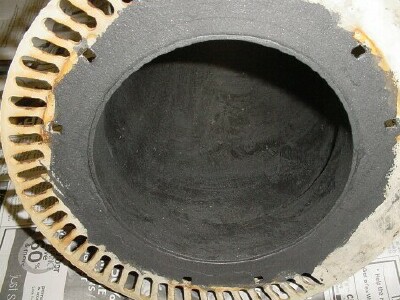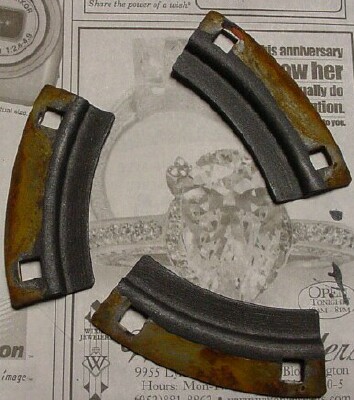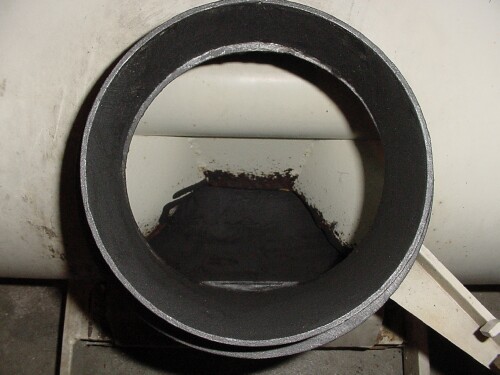 BTW, I must give credit to Bryan M. for this idea.